Our service begins at 6:30 with Guest Harpist, Joyce Obermeyer.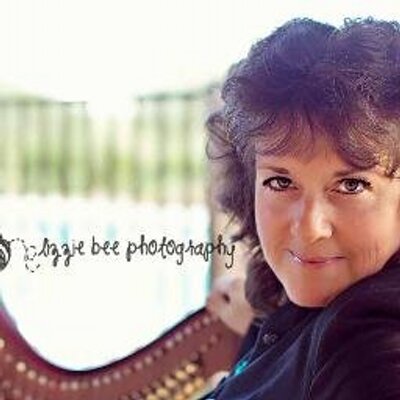 Christmas Eve Mass begins at 7:00 pm. It is one of my favorite services with Christmas hymns and candlelight.
Our church music director, Jessica Drella, will play the piano through the service. Don't miss this beautiful service.
For more information, please call or email Fatherjohnlescallett@gmail.com.